AEROSPACE
Aerospace is used to refer to the industry that researches, designs, manufactures, operates and maintains vehicles moving through air and space. Aerospace is a very diverse field with a multitude of commercial, industrial and military applications. We make their parts.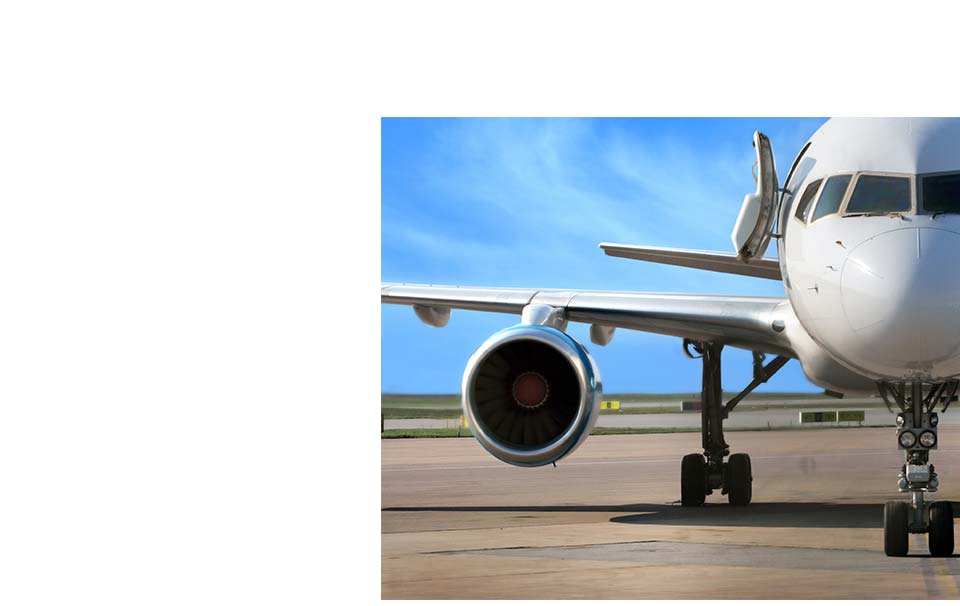 WE CAN TAKE THE HEAT AND THE PRESSURE
The launch was weeks away, and Lockheed Martin had one chance to measure the temperature and pressure of the interior plume of a THAAD missile. While other suppliers quoted 6-7 months, we supplied high quality tungsten heatshields within 10 days. Not only did we meet the ambitious deadline, we blew away the customer's expectations. They had hoped to protect their sensors for 2 to 3 seconds within the extreme conditions of the missile's plume. Our heatshields far surpassed their time requirements and allowed for the collection of exponentially more data than they thought possible.
COMMON AEROSPACE METALS
Alloy Steel
Aluminum
Cobalt
Hastelloy®
Inconel®
Invar®
Magnesium
Maraging Steel
Molybdenum
Stainless Steel
Titanium
Tungsten
Waspaloy®
SOME OF OUR
SERVICES
Custom Tubing, Seamless or Welded
Prototype to Production Runs
Expedited Fabrication
Ultrasonic Inspection
NADCAP Approved Certification
Re-Rolling Foil, Sheet and Plate to Non-Standard Dimensions
Non-Standard Sizing