PETROCHEMICAL
Petrochemical is used to refer industries related to the exploration, refining and processing of petroleum and natural gas.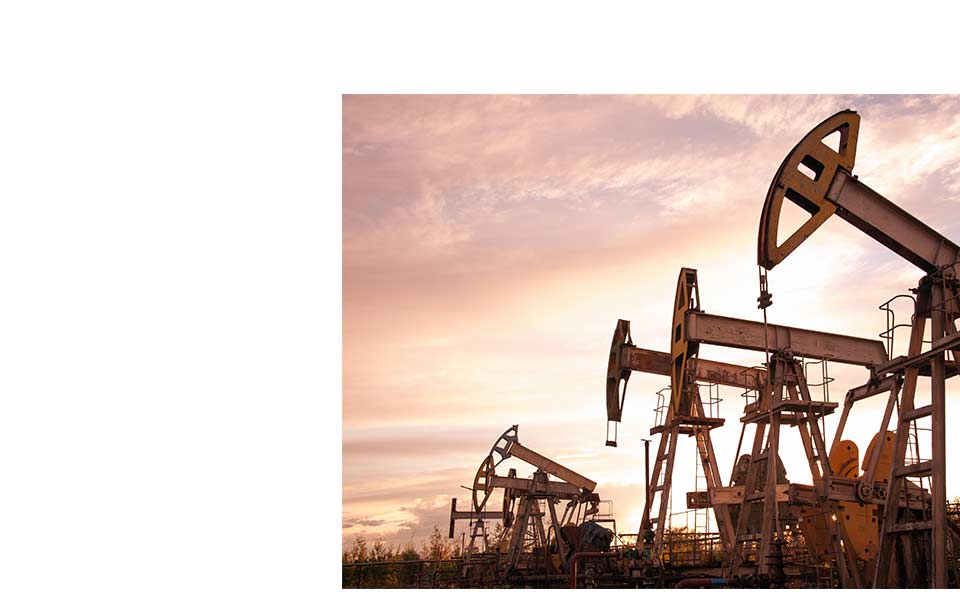 PREVENTING ANOTHER CATASTROPHE
The 2010 Deepwater Horizon oil spill is considered to be the largest accidental marine oil spill in history. Over 4.9 million barrels were discharged into the Gulf of Mexico with devastating effects. One component of the new advanced safety measures designed to prevent a catastrophe like this from ever happening again is the development and installation of state-of-the-art backflow prevention. And what was the only company in the world able to provide the required 36" wide Inconel® 625 foil for that system with a thickness of .001" at a tolerance of +/- .00005"? None other than All Metal Sales, Inc. 
COMMON PETROCHEMICAL METALS
Titanium
Stainless Steel
Inconel®
Hastelloy®
Alloy Steel
Copper/Bronze
Molybdenum
Monel®
SOME OF OUR SERVICES
Small Quantities to Mill Runs
Prototype
Expedited Production
Custom Tubing
Re-Rolling Foil, Sheet and Plate to Non-Standard Dimensions