SCIENCES
From medical devices to cutting edge academic research to deep sea exploration, we supply and fabricate metals that enable our customers to push the limits of a wide variety of scientific products, services and pursuits.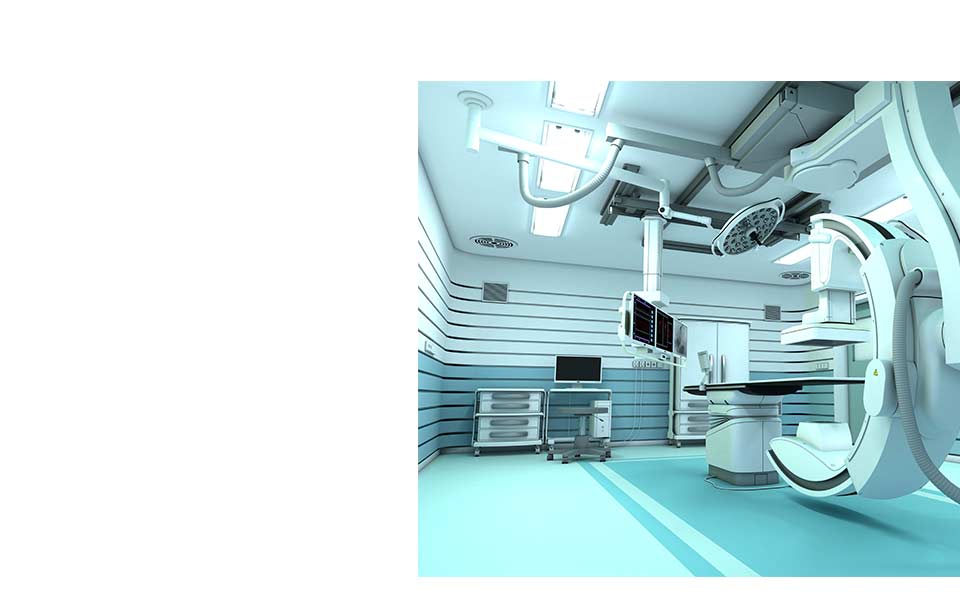 STRAIGHT TO THE CORE
When the University of Wisconsin, Madison's Ice Drilling Design and Operations group embarked on a mission to drill the first deep ice core at the South Pole, they had a problem. A titanium tube strong enough and straight enough to withstand drilling 4,500 ft below the frozen surface didn't exist and no supplier could meet the extreme straightness tolerances. That is, no supplier except All Metal Sales, Inc. Our expert staff was able to obtain fabricated custom titanium tubing so strong and straight, the drilling team was able to exceed its goal drilling 5,700 ft deep into the ice to extract a 50,000-year-old ice core. 
COMMON SCIENCES METALS
Titanium
Inconel®
Tungsten
Stainless Steel
Hastelloy®
Aluminum
SOME OF OUR SERVICES
Prototype Fabrication
Low Minimums Through Production Runs
Expedited Processing and Fabrication
Achieve Tolerances Exceeding Industry Standards
Custom Fabrication