MILITARY
Military is used to refer to the industry that produces materials, equipment and supplies for a wide variety of defense and armed forces applications.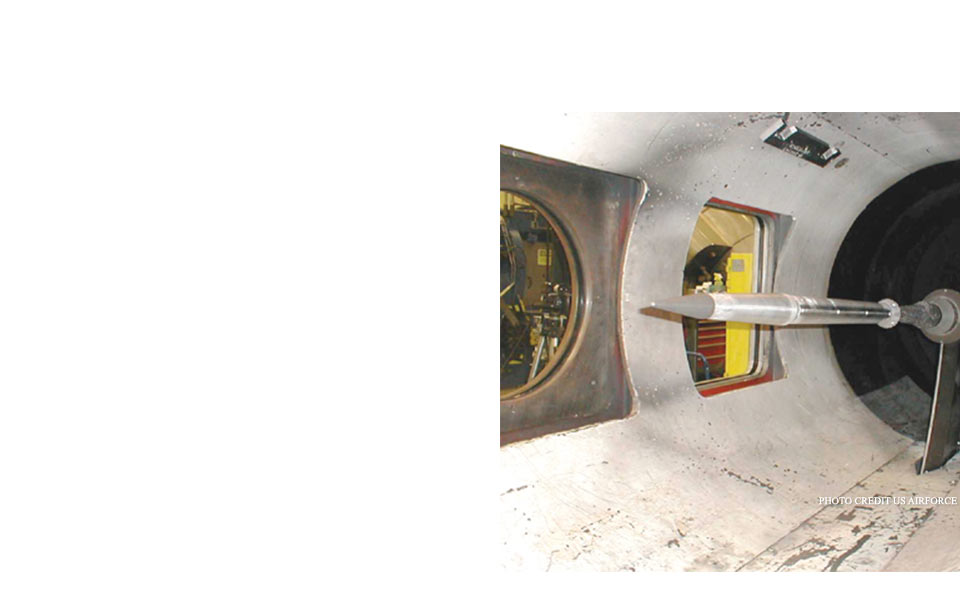 DON'T MESS WITH THIS BUFFALO
IEDs are a significant threat to American troops. When a leading manufacturer of military vehicles designed a seat to better protect passengers, it needed a metal with a nearly impossible hardness to achieve. All Metal Sales, Inc. is the only supplier in the world that has been able to supply alloy steel to the required non-standard specifications enabling this breakthrough in troop protection to become a reality.
COMMON MILITARY METALS
Alloy Steel
Titanium
Aluminum
Stainless Steel
Tungsten
Inconel®
Magnesium
Hastelloy®
Niobium
Zirconium
SOME OF OUR SERVICES
Expedited Production
Prototyping
Production Runs
Custom Fabrication
Non-Standard Sizing